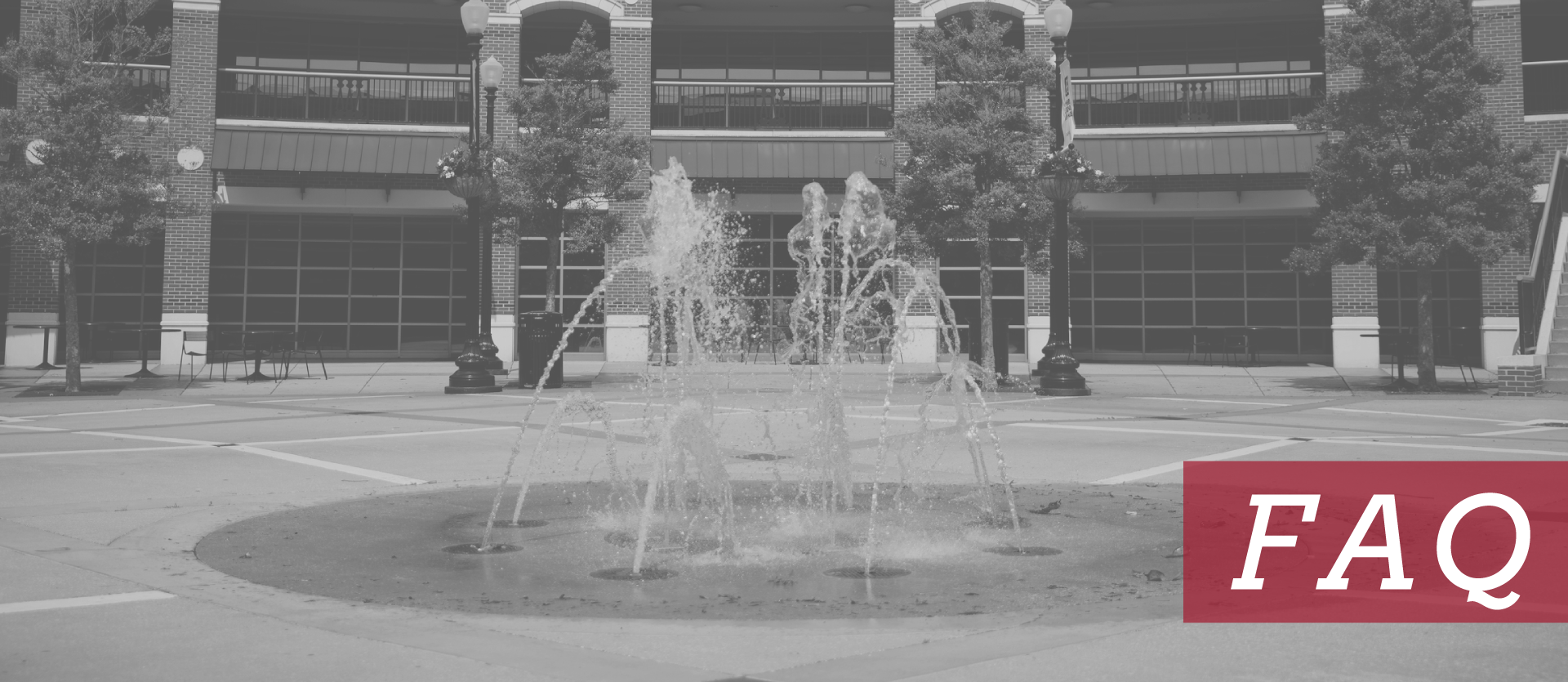 Sign up for election reminders from ua.turbovote.org to check your polling place and state's election procedures before you head to the polls. Bring a writing utensil and a photo ID if you are registered in a state with a voter ID law.
Some states, including Alabama, require you to bring a valid photo ID or voter registration card to the polls when you go to vote. Find your state's policy at vote.gov. In Alabama, you can use your digital or physical student ACT card as a valid form of identification at the polls.
Every state has its own process, so check vote.gov to learn your state's laws. In Alabama, you can request an absentee ballot if you:
Expect to be absent from the county on election day;
Are ill or have a physical infirmity that prevents a trip to the polling place;
Are a registered Alabama voter living outside the county including but not limited to members of the armed forces or a spouse or dependent of such a person, or a U.S. citizen residing overseas or students at an educational institution located outside their county of residence;
Are an appointed election officer or poll watcher at a polling place other than their regular polling place;
Expect to work a required shift which has at least 10 hours that coincide with polling hours;
Are a caregiver for a family member to the second degree of kinship by affinity or consanguinity and the family member is confined to their own home; or
Are incarcerated in prison/jail and have not been convicted of a felony involving moral turpitude.
To request an absentee ballot in Alabama, visit sos.alabama.gov/alabama-votes/absentee-ballot-application-by-county to find where to send your application and for a copy of the absentee ballot application form for each county. You will need to submit a new application for each election. Please note that when you send in your absentee ballot application, you will need to include a copy of a valid photo ID. If you are submitting your absentee ballot application by mail, it must be received by the Absentee Election Manager no later than 7 days prior to the election. You can also hand deliver your application no later than 5 days before the election.