Welcome to our guide on civic internships!
In addition to course-based experiential civic learning, off-campus, civic-focused internships can provide opportunities for real-life applications of the values, knowledge, and skills students need to be informed and engaged citizens in our democratic society.
Civic internships enable students to work in government or non-profit organizations with the goal of serving the public good and promoting participation in civic life.
Beyond gaining hands-on experience in public service, students can also increase their capacity for effective teamwork, communication, problem-solving, and leadership.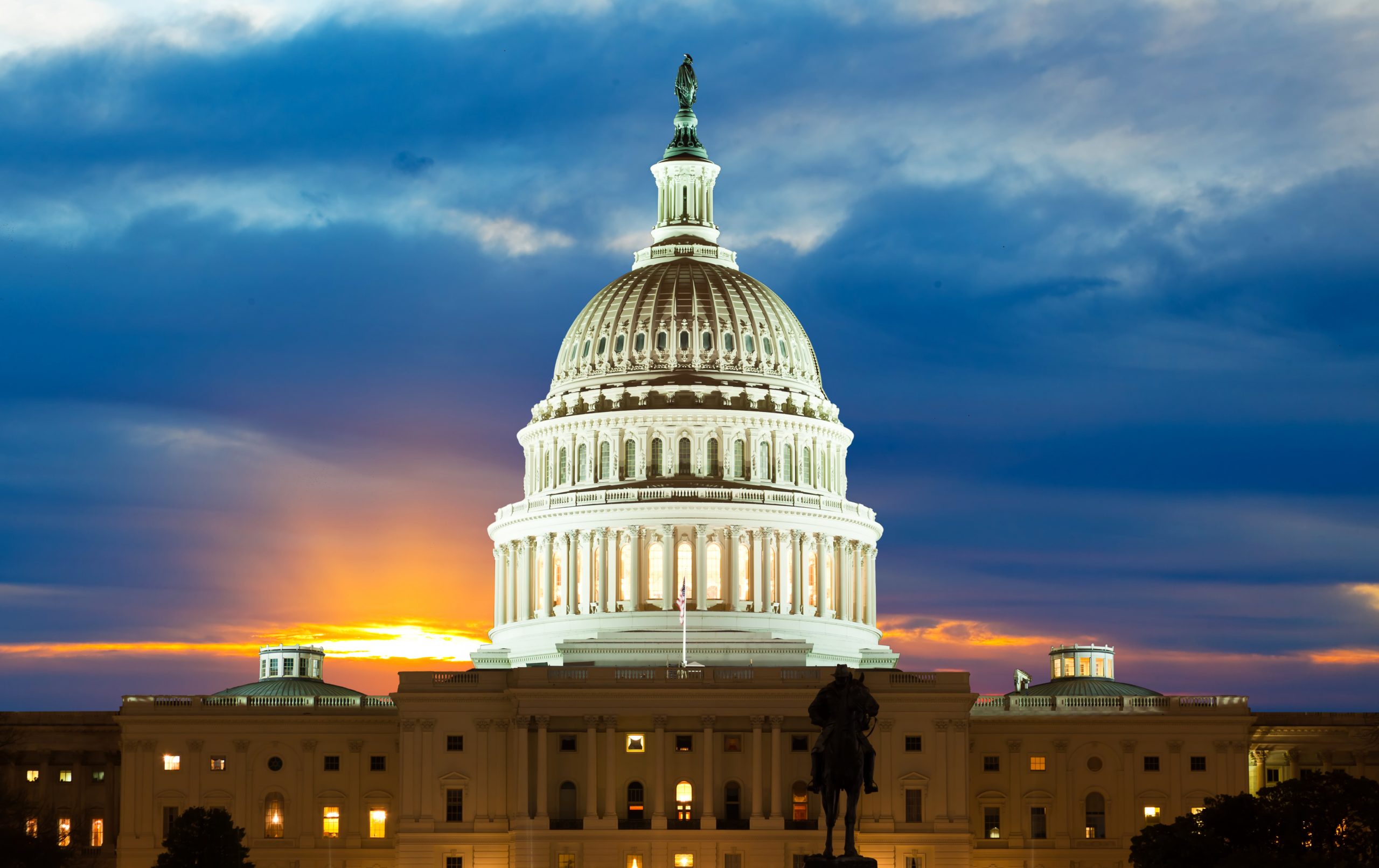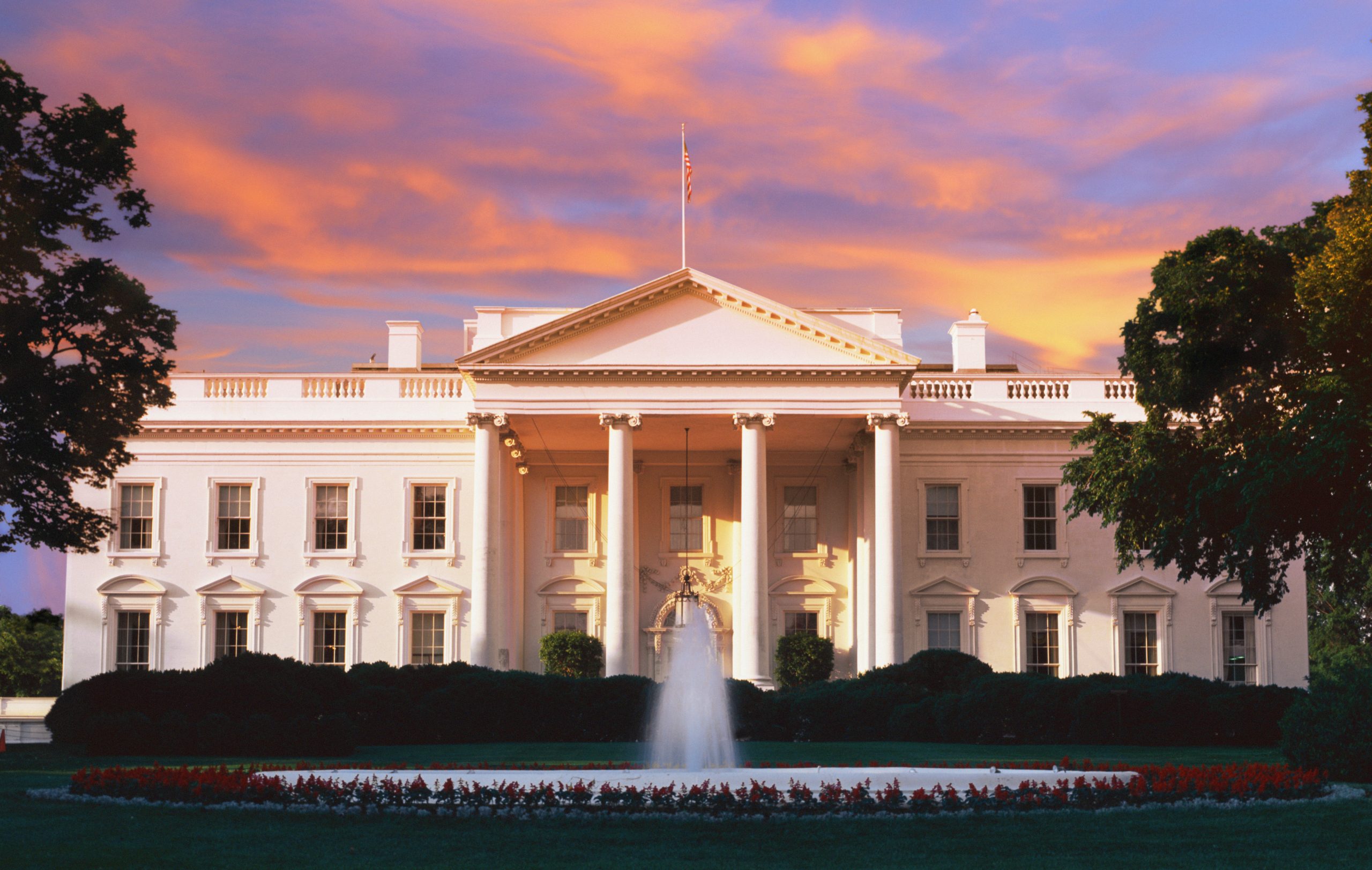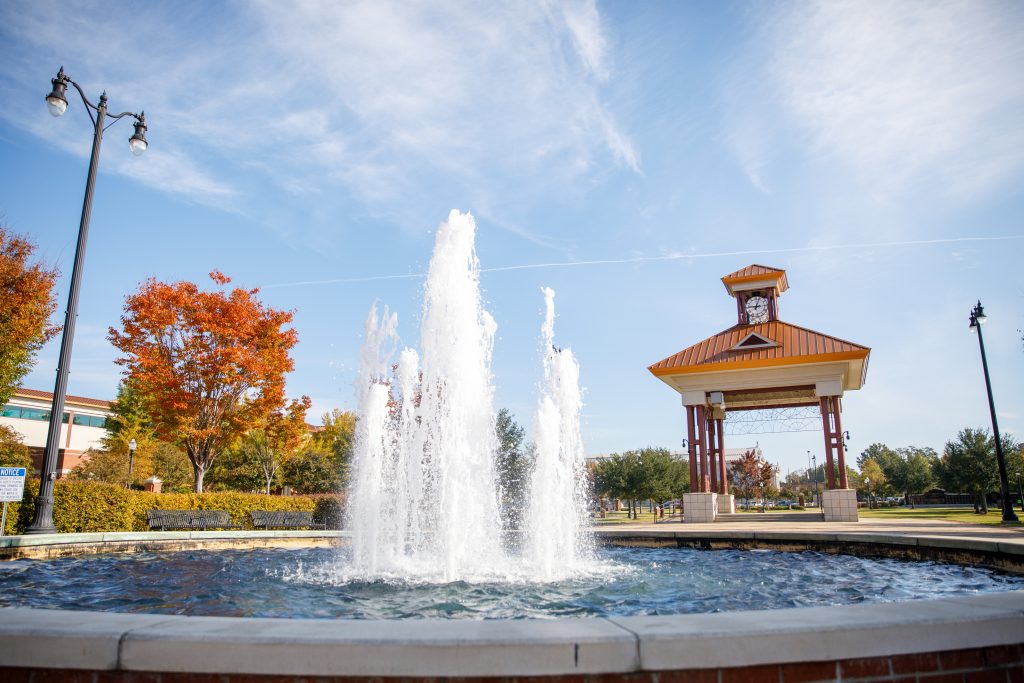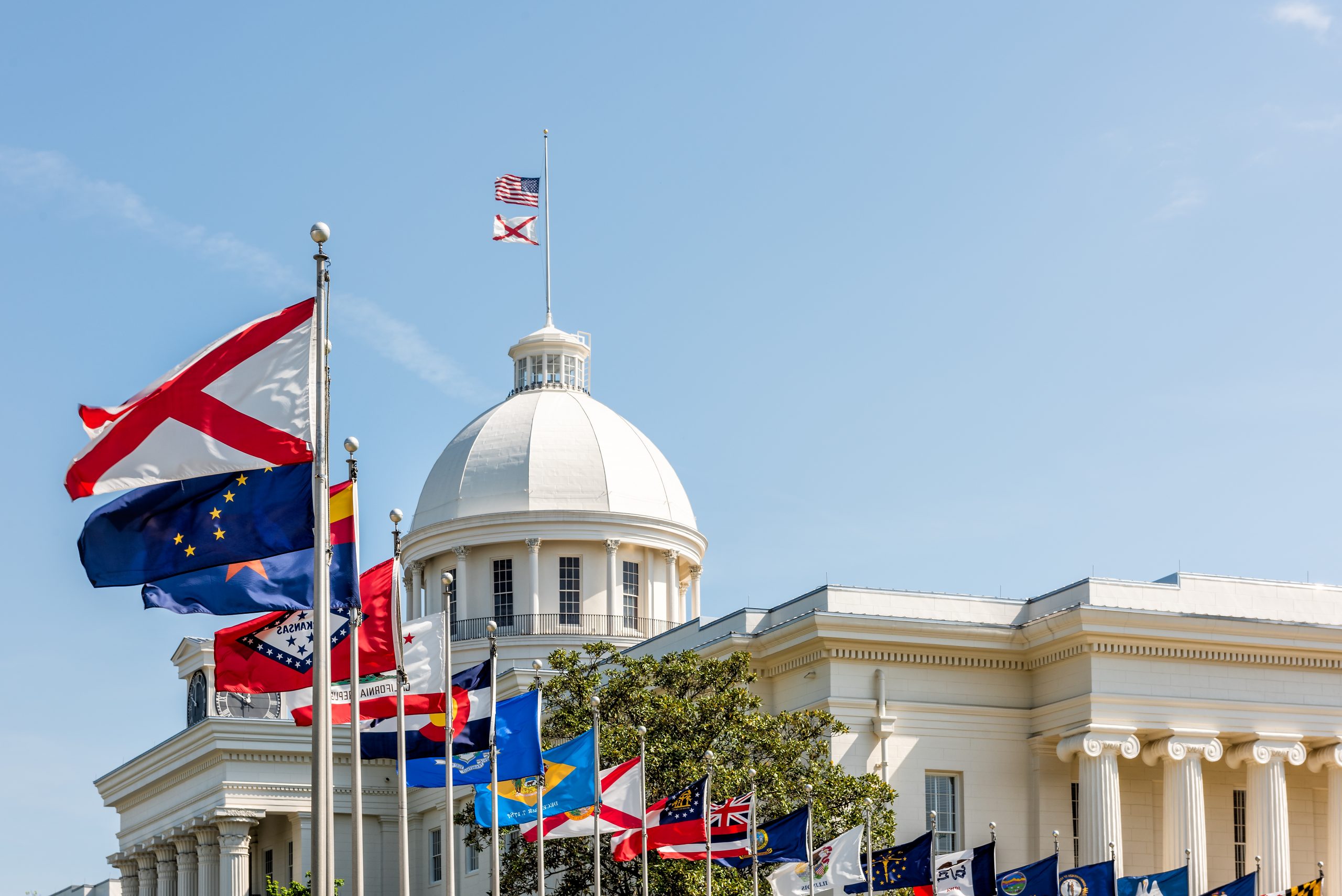 When you think about civic or public service internships during your college years, your thoughts might immediately go to the traditional "congressional intern," serving as a staff person for your hometown Representative or U.S. Senator. However, the range of civic and public service internships is wide and diverse! Review this list to help you think about the multiple opportunities for civic internships:
You should consider a civic internship in government or the non-profit sector if you want to: