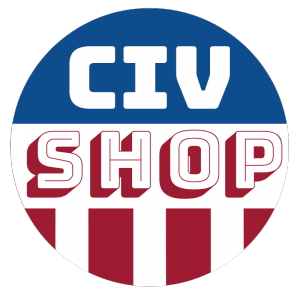 Be on the lookout for more information as we get ready to bring these workshops to your campus or community organization!
For more information, please contact the UA Crossroads office at 348-6930 or crossroads@ua.edu.
We are excited to launch the CIVshop, our new comprehensive suite of interactive experiences developed by UA Crossroads to increase knowledge and skills for acting on community values in a democratic society. Based on the Latin word "civis" for citizen, the CIVshop:
engages concepts of mutual respect and interdependence

builds relationship skills for overcoming our increasing polarization

introduces practices that foster individual and civic responsibility

supports communication across social and political differences
and
equips participants for more meaningful civic engagement in their communities.
A CIVshop can be customized to meet the goals and timeframe of the host organization or academic course context.